Join The Team
Start doing what you love at FrontFold
We're looking for young, energetic, creative minds to help us deliver the next big growth curve for our clients. At FrontFold, you will work with the most talented data scientists, engineers, and thought leaders to change the way digital marketing is done.
Be Ready to Make An Impact
Not everyone is cut out for the agency life
.
If you are starting your career or switching roles here's something you might want to be aware of: working in an ad agency like FrontFold can be tough but also beneficial to your career growth. Your days can get quite dynamic since you are facing a lot of different tasks across the spectrum. You might at some point also be wearing multiple hats at once to ensure smooth deliverables to the client.  Working at FrontFold requires you to work hard and overcome difficult challenges. No customer will be like the other and you're learning each and every day. In the end, you need to decide if the huge learning benefits and steep career growth are worth less leisure time and more night shifts. #TruthBeTold
Nandan S Kedlaya
Digital Marketing Consultant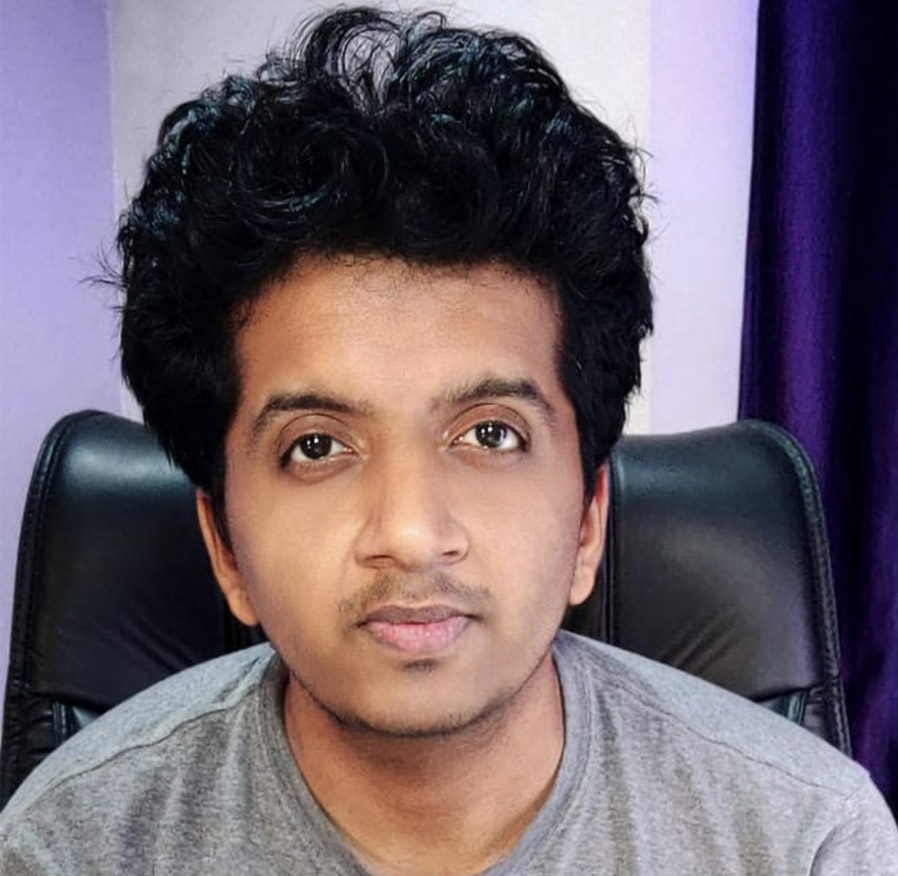 "Effectiveness without values is a tool without a purpose." – Edward de Bono