Powering Search Engine Marketing
.
Search Engine Optimisation Boosts
.
We deliver expertise you can trust
.
Experience
The only thing we do not want to automate is our hiring. We handpick our team. The best of the best work with us for the same reason.
Professional
Everyone at FrontFold go through rigorous training to be able to perform at their best in demanding times.
Trust Worthy
Our tools with our teams bring to you the best possible combination that can be relied upon, anytime and every time.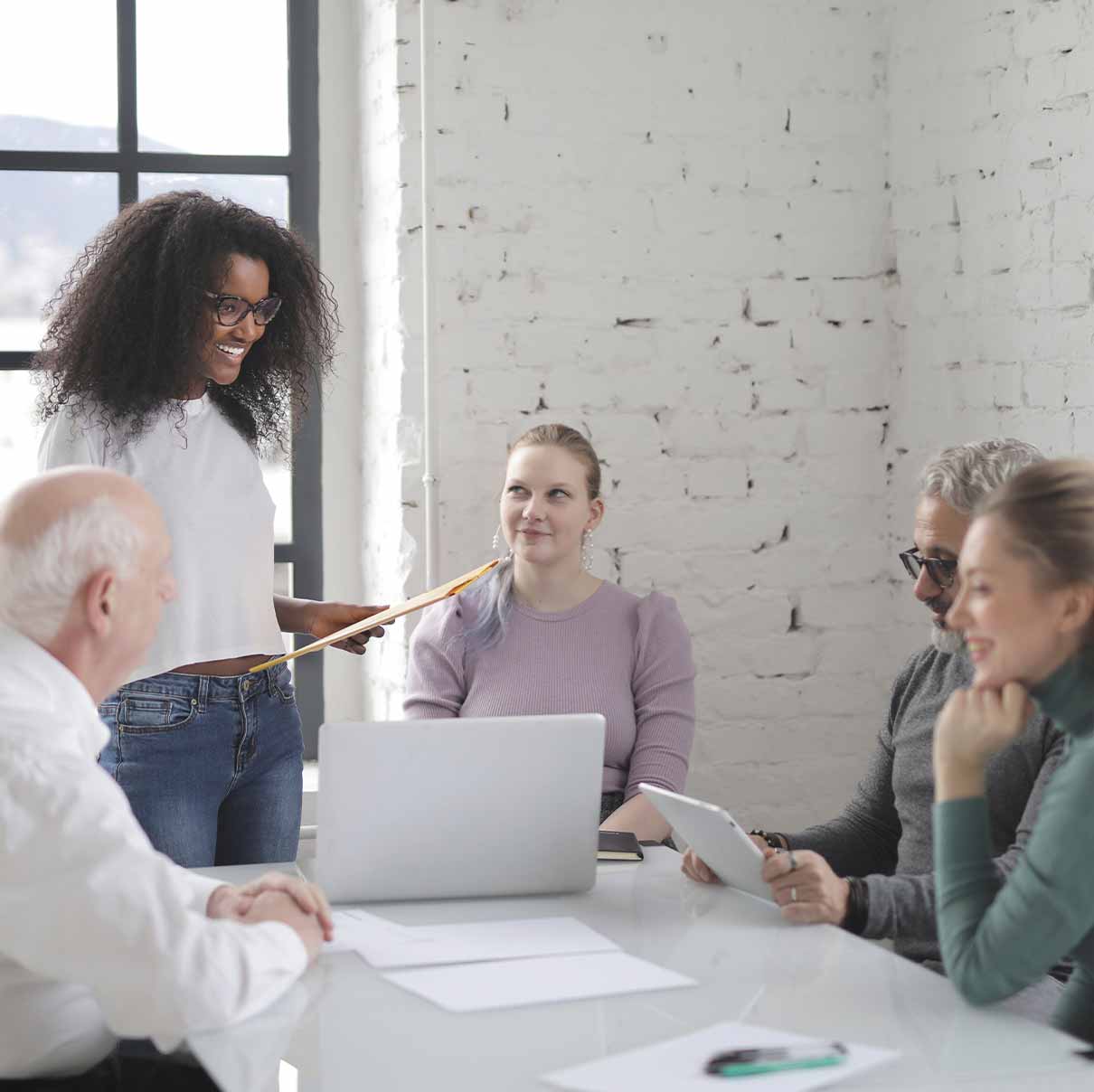 Tools Made With ❤️
Our engineers have put in their best to create tools that help better the digital space. We are proud of the stats that revolve around it.
15+
Sophisticated Marketing Tools