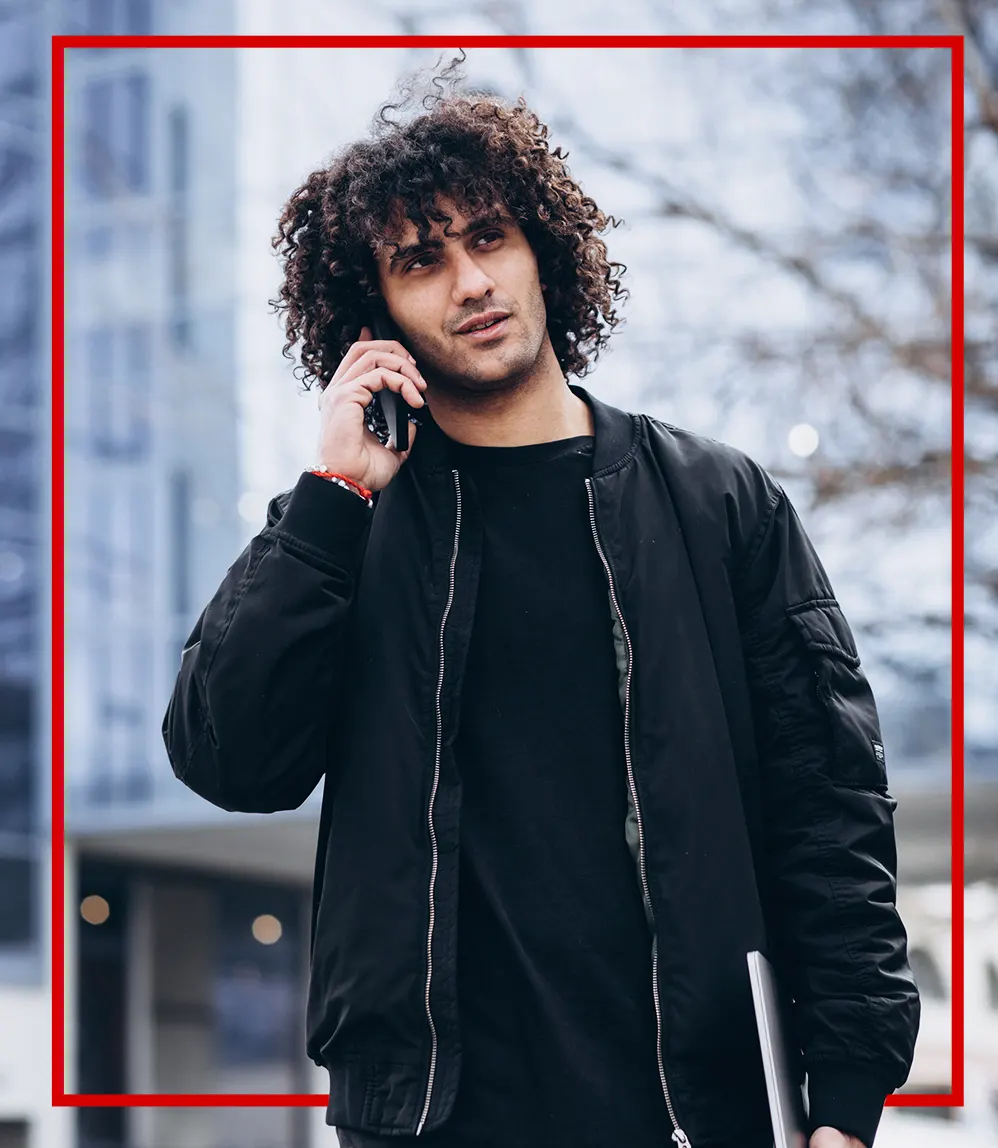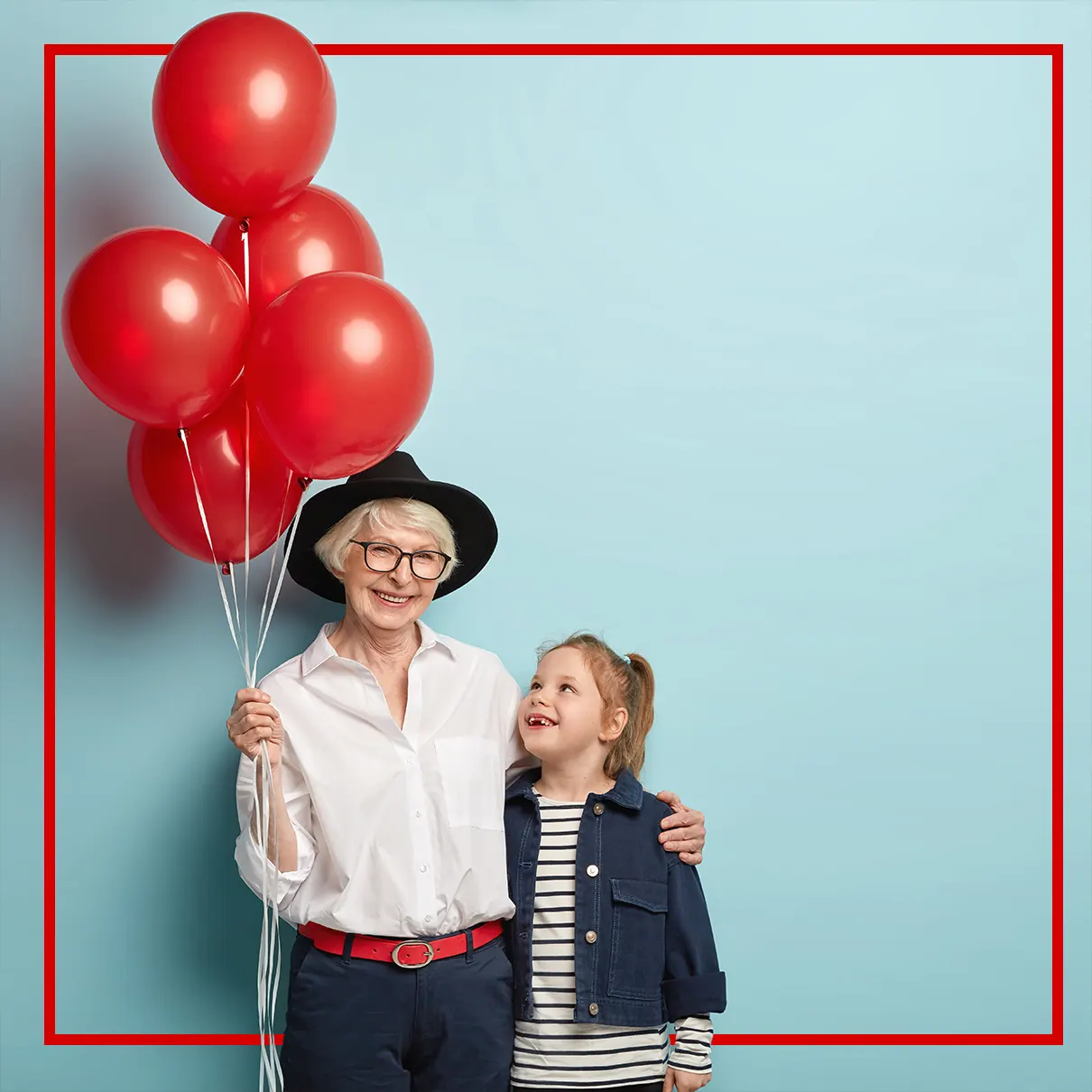 Premium Digital Marketing Resources
.
Data Studio Reports
One view – dynamic realtime reports
SEO Trackers
Google search console data trackers
Campaign Nomenclature
Unified marketing nomenclature for scale
Cross Channel Dashboard
Paid & Organic blend for deeper insights
Ads Highlighter
One view for business communications
Benefits of choosing
FrontFold.
We agree it's competitive out there. We are the needle you've been looking for in the haystack!
Transparent & trustworthy

Access to in-house proprietary marketing tools

End to end campaign management & ownership

Insights on latest marketing trends

Cost efficient marketing techniques
Other Ad Agencies
Concealed learnings & reports

Limited access to premium tools

Increased dependency and bottlenecks

Spend based pricing models