We help you find clarity in the clutter
.
With over 1.98 billion accessible websites in the world we help you pick just the right combination to make it click.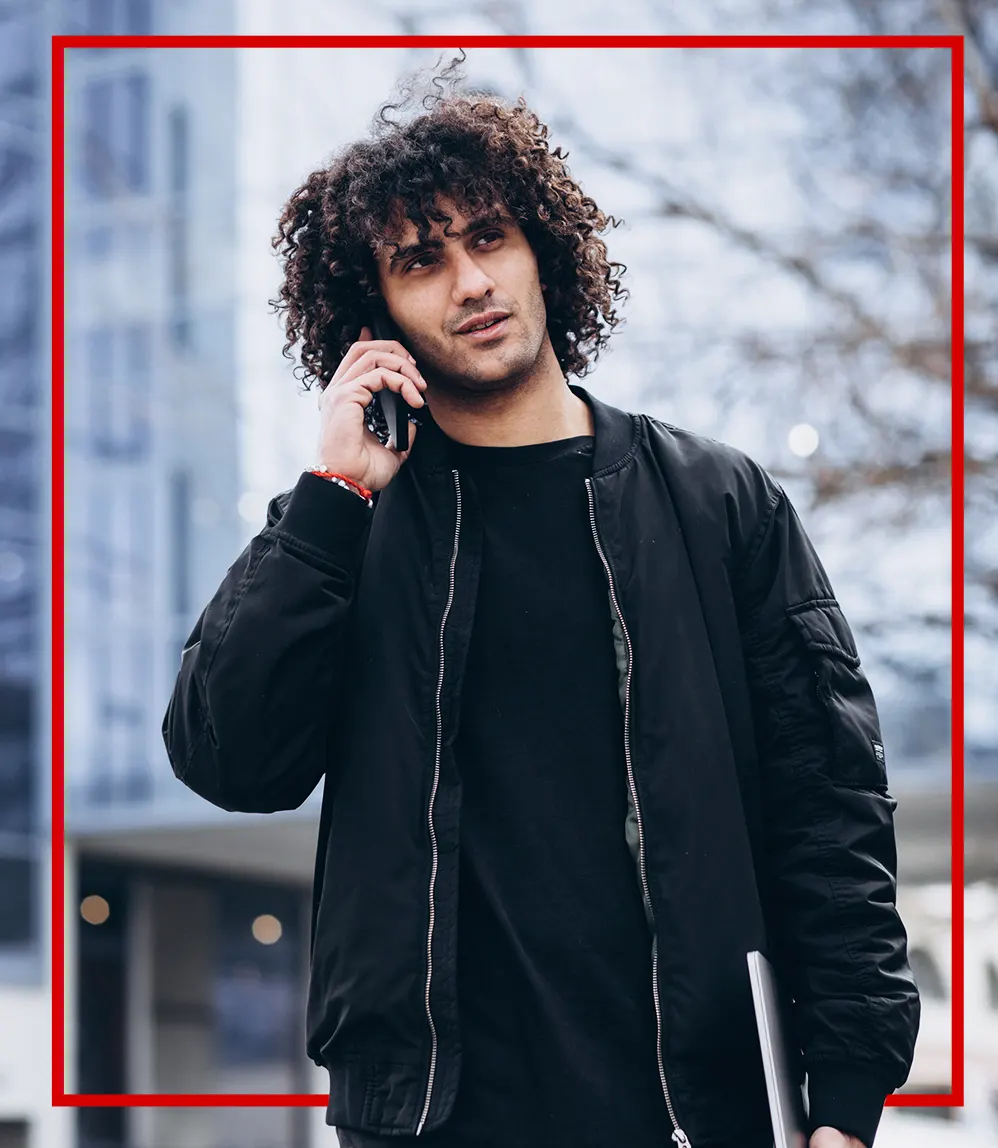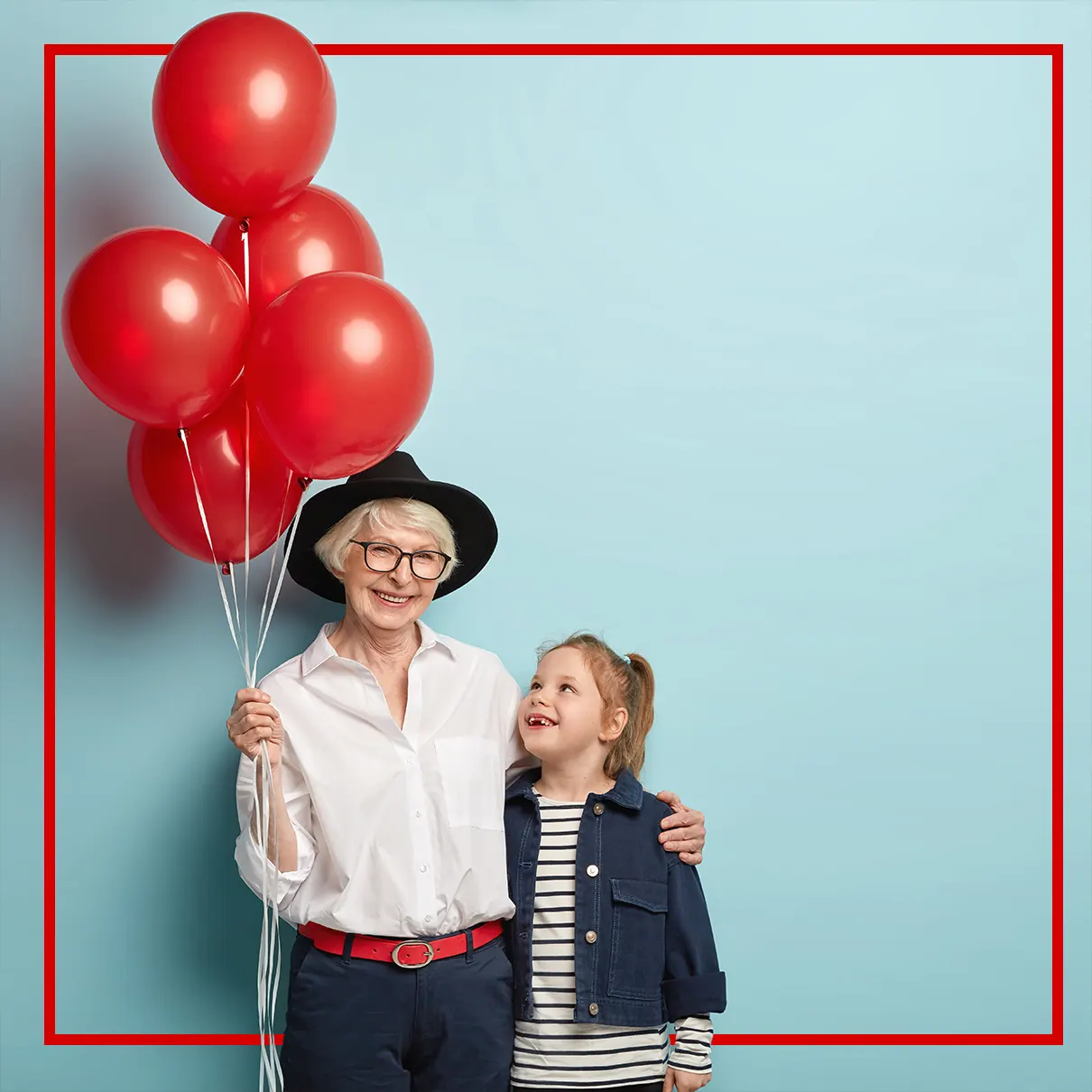 If you are just getting started in the field of SEO, this document helps you get hold of the metrics you will need to choose the right services for your business. We cover the basics of backlinks – why do you need it, how it is going to help your SEO strategy and what do you need to have in order to get started building your links.
What are backlinks?
Backlinks (inbound links/ referring links / incoming links / one way links) are the links that come in from one website to another. From a marketers' perspective they are external links that help build trust of your customers.

What are the terminologies I should be aware of for backlinks?
There are quite a few terminologies you should be aware of before reviewing your backlink strategy:
Domain Authority (DA)

– Initially coined by Moz. DA was created as a metric to predict how likely any given page on a site is to rank. It looks at the domains pointing to a certain website, the number of inbound links, and a few other proprietary factors. DA is a score from 1 to 100 with 1 being the lowest and 100 being the highest. Google.com has a DA score of 99 while a freshly created one usually has a score <10 to begin with.

Page Authority (PA)

– Similar to DA, Page Authority is a score assigned to the page within a domain. A fresh page tends to have a low PA as compared to an old page with several referral links within the same domain. PA helps understand the quality of pages within a domain.

Spam Score (SS)

– This is an indication of the percentage of sites with similar features that have been penalised or banned by Google

.

Spam scores of 1% – 20% are tolerable and considered as low spam scores. However, you will need to double check on websites with spam scores >20% before association.



Do Follow & No Follow –

Dofollow backlinks and nofollow backlinks are two ways of identifying a link and telling Google how to associate the website you are linking to your website. Dofollow links are a way to pass on authority to a website, while a nofollow link does not pass on link juice.
Why is it important to have backlinks?
From a user's perspective, backlinks provide a way for people to find other sources of information on the same or related topics – this helps continue the flow of reading. From an SEO perspective, backlinks help to determine the page's importance and value (i.e. authority). Good backlinks with high DA help build trust in the website. Google has always given prominence to these in their algorithm updates. For example, you are more likely to trust a news link coming in from Times of India than a random website on the internet. Google algorithm uses these signals to rank websites on the Search Engine Result Page (SERP). For a successful SEO run, it is important to have good websites referring to your website and with the right anchor texts.
Is backlink alone good enough for SEO boost?
We would not recommend only doing backlinks for boosting your SEO. Backlinks gives best results when it is paired with a good SEO strategy. Talk to our expert consultants to know your right SEO plan.

Why are FrontFold backlink services better?
At FrontFold, we handpick links with utmost precision. We ensure that the links picked are of good quality, low spam scores and have good crawl rates from Google bots. Our shortlisted links are then moved through an observation cycle of 2-3 weeks where we gauge them on 13+ parameters. If the domain passes through all of this, the vendor is contacted and procured at better than industry standard rates which are then provided to you for your selection.
Our job does not end with the links being provided. Our tools act as a surveillance bot to keep a check on the link presence and changes on the page for months to follow.

Do you have to always pay for backlinks?
Short answer – No.
Long answer – No, but…
Getting quality backlinks takes immense time and effort. Some of the ways you can get a free and organic backlinks are: Ask for Backlinks, Build Relationships, exchange services in kind (testimonials, talks, referrals etc), directory posting, answer in forums, write guest posts, attend interviews, create+attend events, do a press release and the list just goes on. However, all of this comes at a certain cost too. We help businesses skip this and directly get to the root of the issue in hand. We help build quality links for businesses with minimum effort.

What are the best practices for backlinks?
While you do not have to worry about the best practices for backlinks when you are working with FrontFold, it is good that you know the details. A good backlink should consist of quality anchor texts, high DA referral domain + low spam score, not more than 4 sub-level pages and high quality content that interests the user. Other finer details include aspects such as the link placement on the article, format of the article being written, word count, refresh rates and a lot more.
What if there are broken links on referral domains?
We hold long term relations with all our trusted backlink vendors. During our time of engagement at any point in time all links that are broken will be fixed or refunded immediately. We have a record of 95%+ active links across all our vendors. If the given backlink is broken and cannot be fixed under certain circumstances, we will replace the referring domain with another domain under the same category at no additional cost.
What is needed to start the backlink process with FrontFold?
We are an end to end digital marketing agency. We cater to content requests, creative graphic designs and SEO consultations. However, when we help with backlinks, we will require content with the suitable anchor texts and links to begin with.
With FrontFold, you are in control
.
Link Profiles & Analysis
One view selections for all your backlinks
Backlink Tracker
Track referring domain movements
Realtime Health Checks
Monitor links status & issues in real time
Pixel Monitoring
Get traffic & quality feedback from live links
Industry Leading Tools
6+ industry level tools for detailed requests
Benefits of choosing
FrontFold.
We agree it's competitive out there. We are the needle you've been looking for in the haystack!
Transparent & trustworthy

Access to in-house proprietary marketing tools

End to end campaign management & ownership

Insights on latest marketing trends

Cost efficient marketing techniques
Other Ad Agencies
Concealed learnings & reports

Limited access to premium tools

Increased dependency and bottlenecks

Spend based pricing models